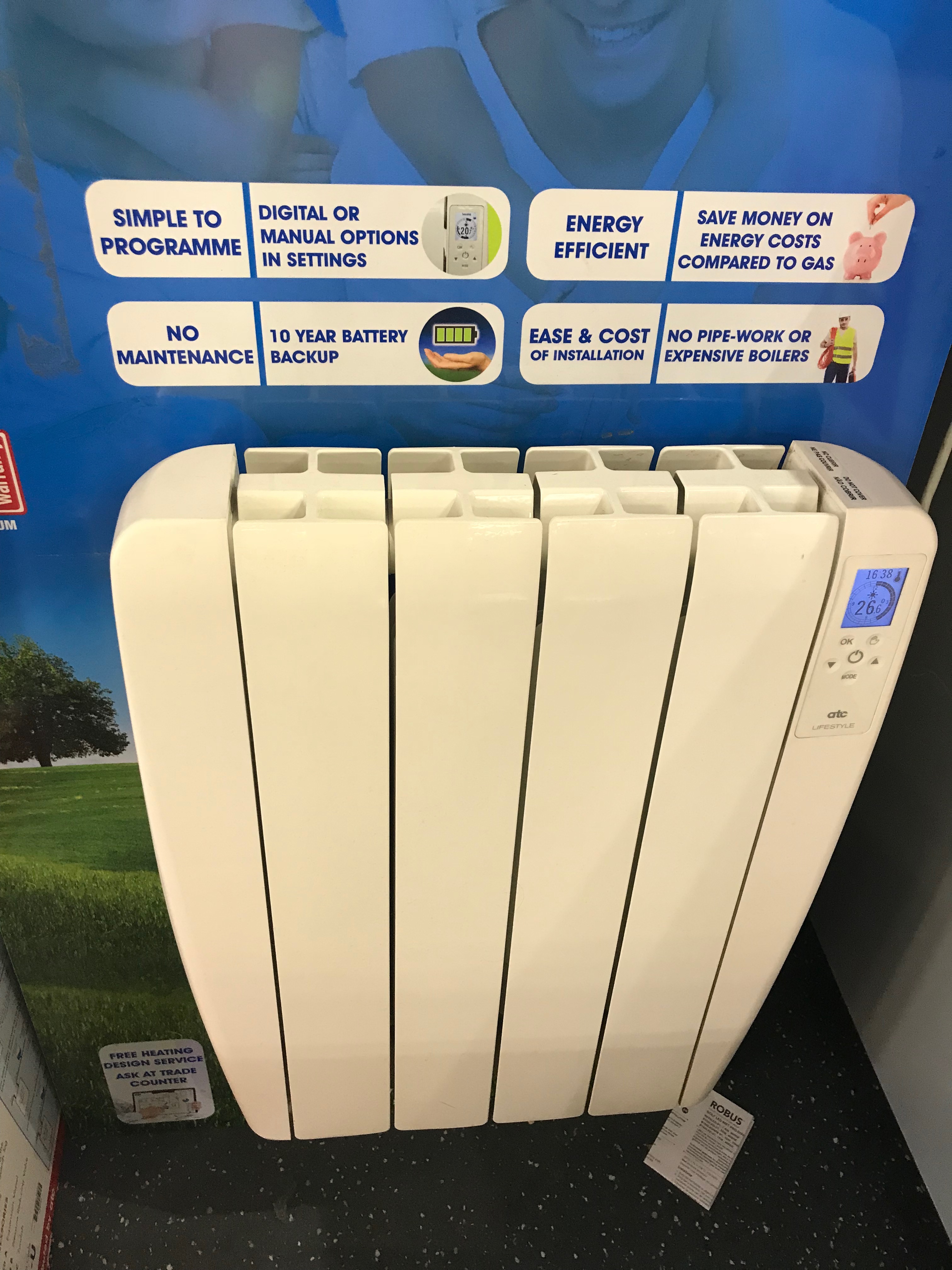 22 Mar

Our Electric Storage Heaters

Sun Ray Thermal Radiator

Do storage heaters work for you?

You might think that the answer to that question, for most people, would be a simple yes or no. They have a bit of a reputation as the "Marmite" choice in the home heating universe.
Electric storage heaters have come a long way since their original conception in the 1960s. They are the tireless workhorses of the home, silently toiling away night and day when we're getting on with our day, to provide us with cut price heating.
The Sun Ray Thermal Radiator is a completely different animal compared to most other electric heaters because of the unique way it warms spaces. The Sun Ray Thermal Storage Heater is ;
• Simple to programme
• Energy efficient
• No maintenance
• Ease and low cost of installation
When you compare the running cost of this storage heater in comparison to another storage heater , it's a no brainer! The Sun Ray Thermal Radiator can save you 26.6% in running costs per month e.g. to heat a living/dining room, storage heater will cost approx €90.90 while The Sun Ray Storage Heater costs €66.74.