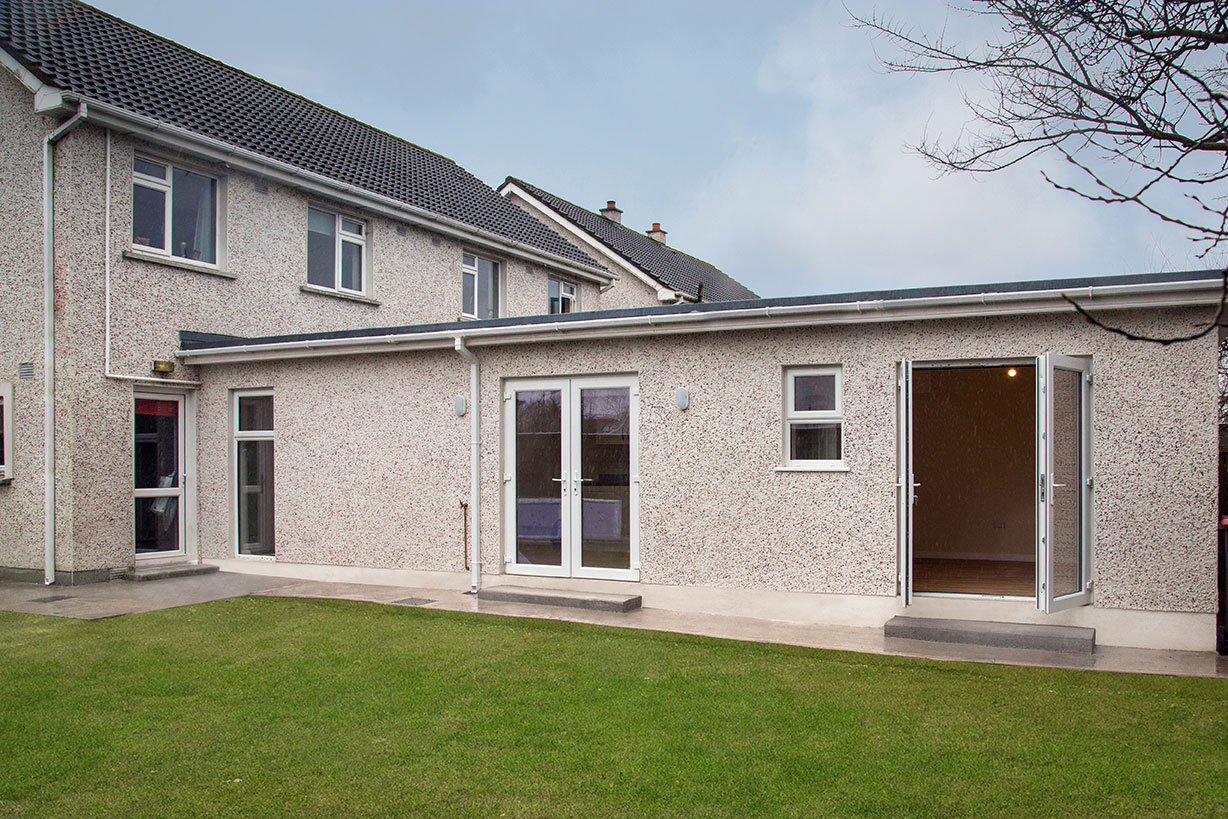 31 Jan

Stay close – But Keep your own space
Our builds are small apartments, they are traditional block built. We use A Rated Materials. Normally our units are attached to the rear of the main house and are built in most cases better then the main house, as housing standards keep improving. What a great idea if you want to stay close to family but want your own space. Each build is made for YOU! your needs. Want a larger bathroom? no problem. Need more light, no problem.
We manage the whole process. So, what are you waiting for?